This is no 'old school' Hebrew school!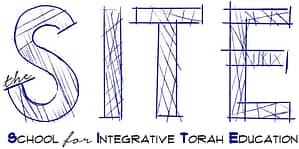 SITE is a Hebrew school alternative where Judaism comes alive in an engaging and exciting way. Your children will be begging you to bring them each week.
With our interactive and multi sensory curriculum, each year lays the foundation for the next in a way that empowers each child to OWN his or her Jewish Journey.
SITE is a program of Aish of the Rockies.