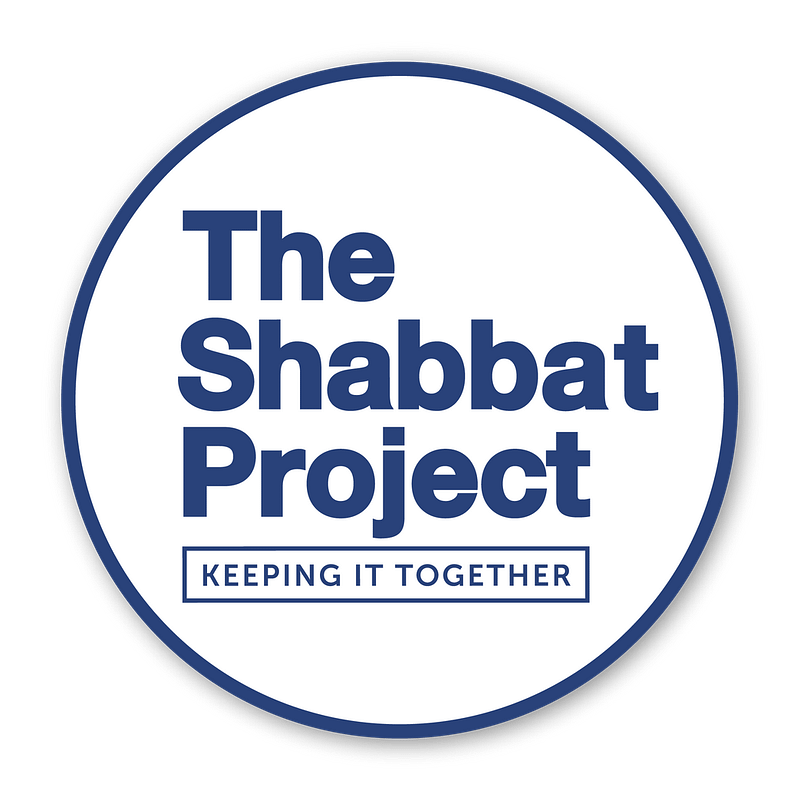 Welcome to The Shabbat Project 2022
November 11th & 12th, 2002
Aish of the Rockies joins the world-wide initiative of "The Shabbat Project," celebrated by millions of Jews around the world in more than 100 countries. Together, everyone everywhere shares the pleasure, benefits, and inspiration of Shabbos with their families and friends. This year, we are celebrating The Shabbos Project with "SHARE SHABBAT." Everyone is encouraged to experience Shabbos together by hosting or being hosted for Friday Night Shabbos dinner. We have a warm and welcoming Shabbos program that includes many special features. 
Please join our community effort to bring Shabbos to the next level.
JOIN US FOR SHABBOS AT AISH OF THE ROCKIES!
Friday, November 11th, 2022:
4:30 pm Kabbolas Shabbos
Share Your Shabbos Dinner at Home
8 PM Community Oneg at Aish
Shabbos November 12, 2022:
11 AM Gala Kiddush Lunch at Aish
1-3 PM Tea Room, Games and Study
3 PM Shabbos Magic with Rabbi Menachem Siderson
3 PM Kids program, prizes and treats
4 PM Mincha followed by Community Third Meal
If you are interested in being hosted within the Aish of the Rockies community, would like to host, or would like to become a sponsor; please fill out the form below to get in touch with our office.