Order Your Passover Handmade Matza and Grape Juice
Special for this year! We are pleased to offer Passover Handmade Matza and Grape Juice at extremely discounted prices. We wish to acknowledge the East Side Kosher deli, a local generous funder, and community leaders for working with Aish of the Rockies to bring these exceptional prices to our Denver Jewish Community.  Members of Aish of the Rockies can enjoy an additional discount beyond the already discounted prices.
Order as much Matza as you need. Grape Juice is available for order while supplies last, with a limit of two bottles per household. Submit your Order Form by end of business day, Monday, March 15. 
Please come to our business office to pick up your order between March 18-24. For inquiries, please call 303-220-7200.
Please use this Order Form for your household use only, not organizational.
Handmade Matza Selections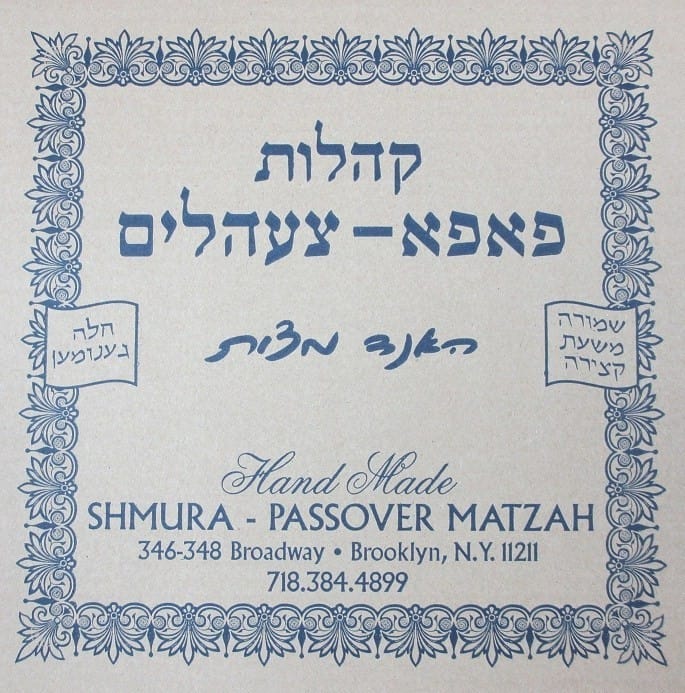 Regular & Whole Wheat
$27.50 – Discounted Price
$24.50 – Member Price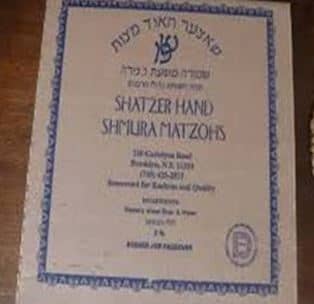 Regular & Whole Wheat
$26.00 – Discounted Price
$20.00 – Member Price
Regular & Whole Wheat
$24.00 – Discounted Price
$18.00 – Member Price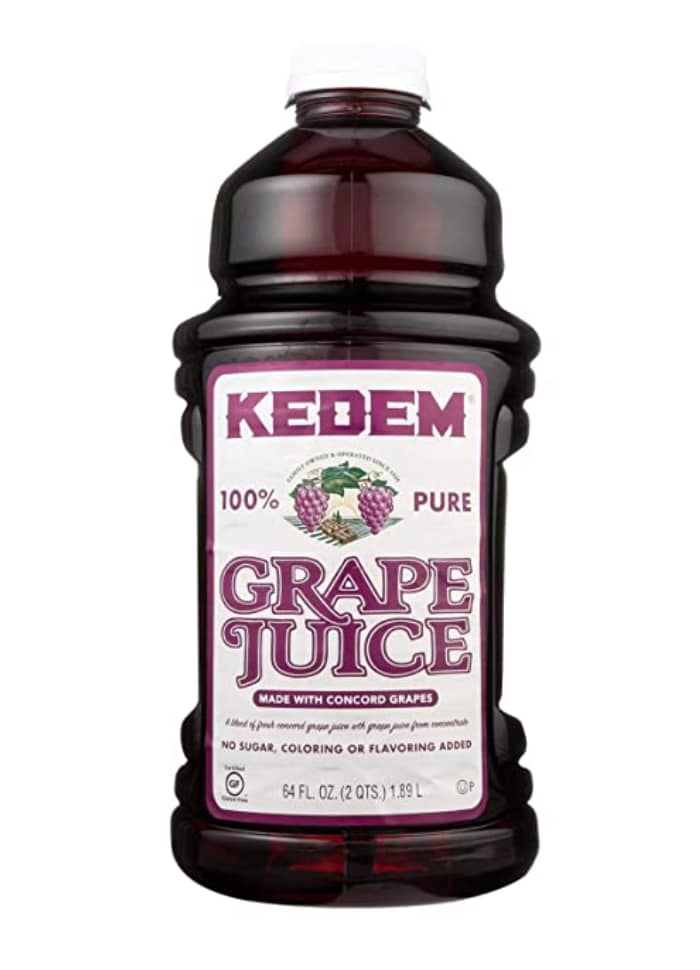 Kedem Concord Grape Juice
96 Oz Bottle
(retails for $11.99 for 2 at Costco)
Limit 2 per household
$5.50 – Discounted Price
$3.50 – Member Price
Online Ordering is Closed