Aish Academy is free for one month!
Hebrew
Kashrus
Parenting
Jewish History
Personal Development
And lots more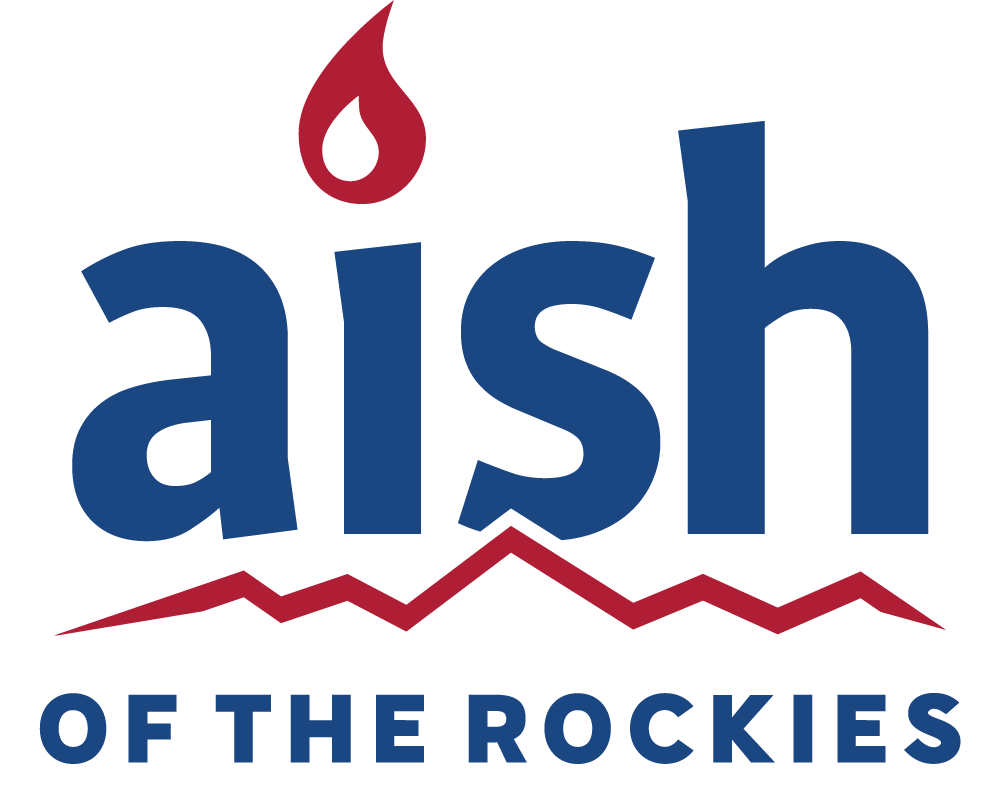 Daily Dose of Inspiration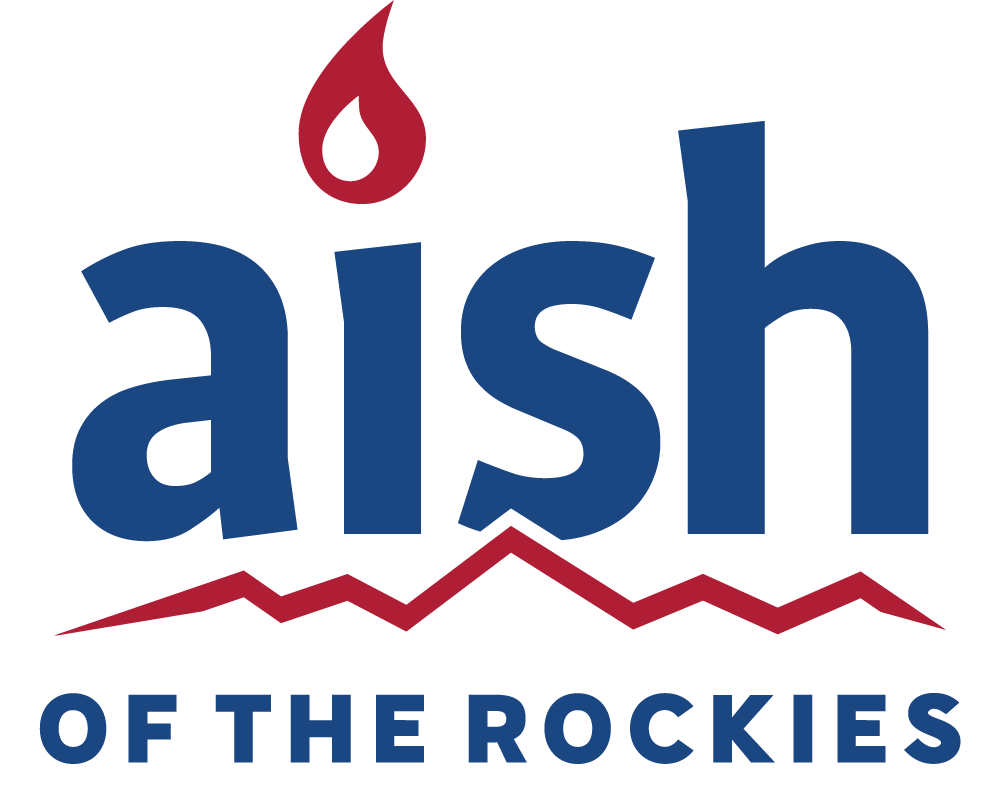 Daily Dose of Jewish Living
by Rabbi Yechiel Erlanger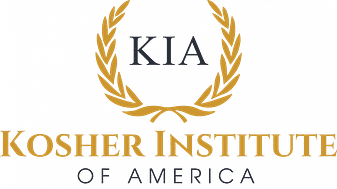 Kosher Institute of America offers a variety of online kosher courses. The "Kosher Empowered!" course is designed for the home kitchen environment and tuition is generally $96 but the course is being offered for free as a public service for those homebound due to the Coronavirus.